Lecxeco
Available through Würth Baer Supply Company in all
markets

(Opens in new window)
.
Call Customer Service at 800-289-2237 for more details and availablility in your area.
Custom 5-Piece Cabinet Doors
Access the Lecxeco Configurator tool to specify and price Lecxeco cabinet doors online quickly and easily! The Configurator makes the buying process easy and accurate. Available through Würth Baer Supply Company in the following markets (Opens in new window).
To use the Lecxeco Configurator, follow this simple step:

Click the "Go to Lecxeco Configurator" button below to go to the Configurator. Click My Account and Logout to return to our site. Your Login to the Würth Baer Supply website automatically logs you into the Lecxeco Configurator.
You must be logged in to use the Lecxeco Configurator.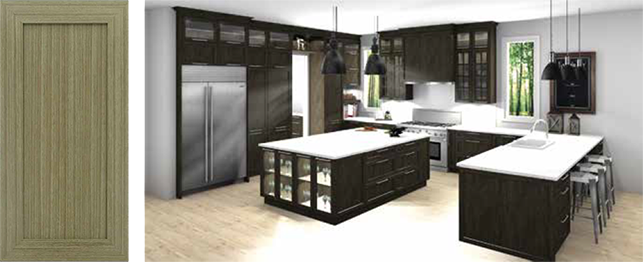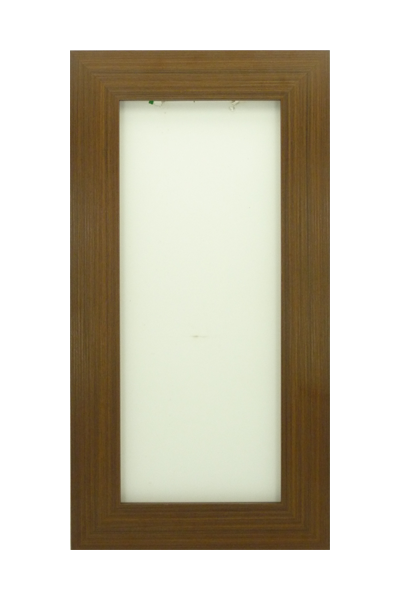 >




Tafisa Colors: M2031(B) - Creme De La Creme BRAVA Sommet
M2034(B) - Home Sweet Home BRAVA Sommet
M2035(B) - Black Tie BRAVA Sommet
M2051(F) - First Dance FERIA Sommet
M2053(F) - Brass Band FERIA Sommet
M2010(Y) - After-Hours VIVA Sommet
M2011(Y) - Stargazer VIVA Sommet
M2013(Y) - Summertime Blues VIVA Sommet
M2014(Y) - Sugar on Ice VIVA Sommet
M2015(Y) - Apres-ski VIVA Sommet
M2054(F) - Sunday Stroll FERIA Sommet
M2055(F) - Ganache FERIA Sommet
M2056(F) - Night Owl FERIA Sommet
M2001(Y) - Tete-A-Tete VIVA Sommet
M2002(Y) - Sunset Cruise VIVA Sommet
L545 - Northern Plain URBANIA Flex
L555 - Maritime Dune URBANIA Flex
L556 - Laurentian Path URBANIA Flex
L557 - Rocky Mountain URBANIA Flex
L105 - Snowfall CRYSTALLITE Flex
L492 - White Chocolate URBANIA Signature
L493 - Milk Chocolate URBANIA Signature
L494 - Dark Chocolate URBANIA Signature
L495 - Portobello URBANIA Signature
L496 - Monaco URBANIA Signature
M2003(Y) - Weekend Getaway VIVA Sommet
M2004(Y) - Winter Fun! VIVA Sommet
M2005(Y) - Sunday Brunch VIVA Sommet
M2006(Y) - Tea For Two VIVA Sommet
M2007(Y) - Casting at First Light VIVA Sommet
L530 - Latitude North ALTO Signature
L533 - Latitude East ALTO Signature
L540 - Summer Breeze ALTO Signature
L542 - Autumn Leaves ALTO Signature
L543 - Spring Blossom ALTO Signature