Do you know the item number? Use the
Quick Order
to save time!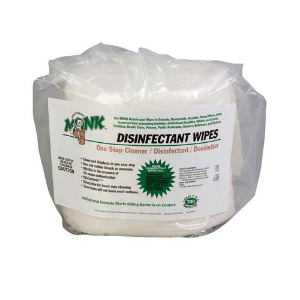 Dreumex

Standard Features:
Advantages
• Kills 99.9% of bacteria in 15 seconds
• One-step cleaner, disinfectant and deodorizer that is effective against a broad spectrum of bacteria
• Free of bleach, alcohol and phenol
• Strong wipe for heavy duty cleaning

Usage
• Disinfect hard, non-porous surfaces
• Safe for equipment used in fitness, office and healthcare facilities
• Finished floors, sinks and tubs
• Federally inspected Meat & Poultry Plants as a disinfectant on all surfaces in inedible product processing areas, non-processing areas and/or exterior areas
• When cleaning non-porous food contact surfaces, personal safety protection equipment and children's toys, rinse with clean, potable water after disinfecting



EPA Registration: 6836-313-091910 EPA Establishment: 091910-PA-001

Packing: As shown below.
How can we improve this product description? Click here
Thank you ! We have received your message.