Do you know the item number? Use the
Quick Order
to save time!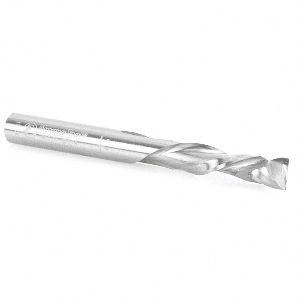 Amana Tool
Compression Spiral Bits for MDF/Laminate

Standard Features:
• Solid carbide compression spiral bits are designed for CNC applications requiring high feed rates and a clean finish
• Particularly suitable for double-sided melamine or laminated material
• Special unique carbide for longer lifetime in abrasive material

Packing: Individually packed.

How can we improve this product description? Click here
Thank you ! We have received your message.