Do you know the item number? Use the
Quick Order
to save time!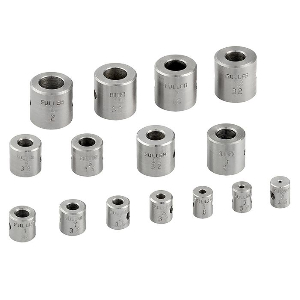 W L Fuller

Standard Features:
• Drill stops are held solidly in place with two set screws, to give positive control on depth of drill cut.

Packing: 5 each per box. Available any quantity
How can we improve this product description? Click here
Thank you ! We have received your message.