Do you know the item number? Use the
Quick Order
to save time!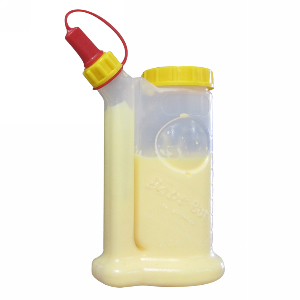 Fastcap

Standard Features:
• 2 chamber system pushes glue from bottom up, to allow glue to flow on vertical surfaces
• Uses glue from the bottom first, no more old, clumpy glue at the bottom
• Unused glue is sucked back into the bottle - no runs, no clogged tip
• Wide bottom for extra stability
• new lanyard to keep redcap close
• Easy-fill wide mouth
• The GluBot™ is made out of polyethylene and is resistant to all solvents, except ones that are corrosive to that polymer or extremely high temps (80C+).

Features
- Replaceable tips & cap storage
- 1 Blade tip, 1 Yorker tip, 1 Red cap

Packing: As shown below.
Sold In: Both broken and full box quantities. Discount available for full box orders.
How can we improve this product description? Click here
Thank you ! We have received your message.