Do you know the item number? Use the
Quick Order
to save time!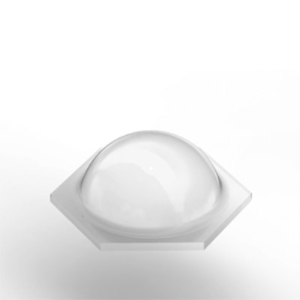 3M

Standard Features:
• All 3M™ Bumpon™ Protective Products feature a urethane composition
• Easy application with 3M pressure-sensitive adhesives
• High skid-resistance
• Won't scratch or stain surfaces
• Reduces vibration and noise
• Will not crack or harden
• 48 bumpers per pad, 38 pads per box
3M™ Bumpon™ Protective Product SJ6561 is a self-adhesive rubber bumper designed to be used as feet, stops and spacers. The hexagonal base design used in woodworking applications as cushioning stop.

How can we improve this product description? Click here
Thank you ! We have received your message.