Do you know the item number? Use the
Quick Order
to save time!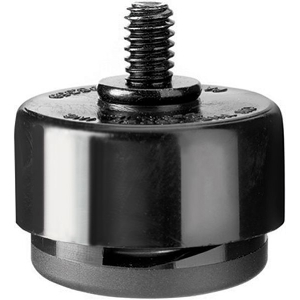 On the Level, Inc

Standard Features:
• Jacob Holtz's Superlevel is a premium self-adjusting leveling glide
• Superlevel self-adjusting glides use the weight of the attached surface to expand or compress
to fill-in uneven sections of floor and automatically readjust to accommodate repositioning of tables. No manual adjustment required
• Suitable for use on tables, computer stands, machinery, case goods, and much more
• Case is made of impact resistant nylon, with a stainless steel spring and corrosion resistant plated screw
• Virtually impervious to abuse and ensures reliable long life
• Corrosion resistant - use indoors or outdoors
• Weight capacity per superlevel is 125 lbs.
• Adjusts up to 1/4" of wobble
• Optional metal insert bushing sold separately, see below

Packing & Sold In: Each.
How can we improve this product description? Click here
Thank you ! We have received your message.