Do you know the item number? Use the
Quick Order
to save time!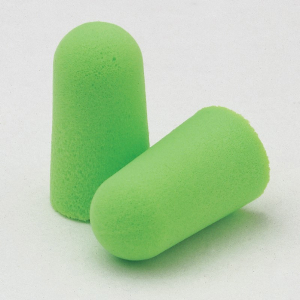 Northern Safety
Moldex Pura-Fit® Foam Ear Plugs, Uncorded

Standard Features:
No matter what size your workers, you can choose this disposable Pura-Fit® earplug product with confidence. You'll get a perfect fit and reliable ear plug protection every time.

• Long length and tapered shape ensure easy insertion and a comfortable fit in any size ear canal
• Soft, non-toxic foam provides a smooth, soil-resistant outer surface that won't chafe or irritate
• Uncorded plugs are hygienically packaged in biodegradable paper pouches
• Achieve an NRR of 33 for extra hearing protection
• 1 pair per pouch, 200 pair per box
How can we improve this product description? Click here
Thank you ! We have received your message.