Do you know the item number? Use the
Quick Order
to save time!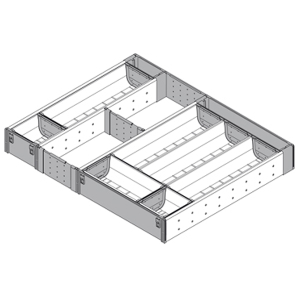 Blum®, Inc.

Standard Features:
• Size: Adjustable from 18-3/4"W - 19-1/2"W x 21" Drawer Length

***NOTE: PRODUCT NOT AVAILABLE IN ALL WURTH BAER SUPPLY DISTRIBUTION AREAS, PLEASE CALL 800-289-2237 FOR FURTHER ASSISTANCE***

Packing & Sold In: Each.
How can we improve this product description? Click here
Thank you ! We have received your message.