Do you know the item number? Use the
Quick Order
to save time!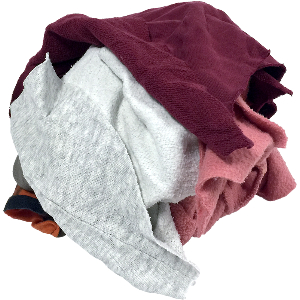 Würth
Colored Fleece/Sweatshirt Rags
Recycled/Reclaimed Material

Standard Features:
• Recycled (reclaimed) washed cotton knit material
• Usable size of 12" x 12" and up
• Use for cleaning and other shop applications

How can we improve this product description? Click here
Thank you ! We have received your message.