Do you know the item number? Use the
Quick Order
to save time!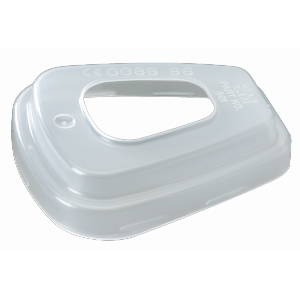 3M

Standard Features:
• Attaches particulate filter and organic vapor cartridge together
• Use with MM07194 (P100) particulate filter and MM6001 organic vapor cartridge

Packing: As shown below.
Sold In: Full box quantities only.
How can we improve this product description? Click here
Thank you ! We have received your message.