Do you know the item number? Use the
Quick Order
to save time!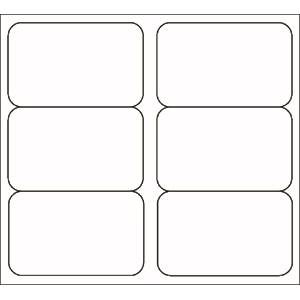 Fastcap
Cover Caps for 35mm Hinges

Standard Features:
• Designed to cover unused or misplaced holes bored in doors for European hinges
• Cover cap measures 1-9/16" Wide by 2-1/2" Long
• Material is .020" thick PVC

Packing: Box contains 30 cover caps.
Sold In: Full box quantities only.

How can we improve this product description? Click here
Thank you ! We have received your message.