Do you know the item number? Use the
Quick Order
to save time!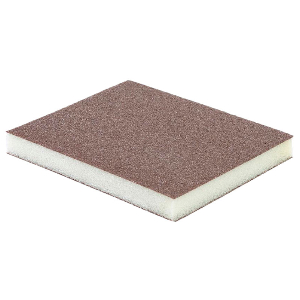 SurfPrep

Standard Features:
Dixon's Eco-friendly brown A/O soft hand pad features an innovative adhesive that allows it to stay sharper and last longer than any other pad in the market. This pad resists loading and outperforms any 'traditional' sandpaper.

Sold In: Both broken and full box quantities. Discount available on multiple box orders.
How can we improve this product description? Click here
Thank you ! We have received your message.