Do you know the item number? Use the
Quick Order
to save time!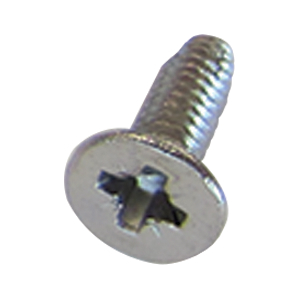 Blum®, Inc.
Fine Thread Aluminum Screws

Standard Features:
• Used to attach mounting plates to wide frame aluminum doors
• #7 x 1/2" (13mm) fine thread

***NOTE: PRODUCT NOT AVAILABLE IN ALL WURTH BAER SUPPLY DISTRIBUTION AREAS, PLEASE CALL 800-289-2237 FOR FURTHER ASSISTANCE***

Packing: As shown below.
Sold In: Full box quantities only.

How can we improve this product description? Click here
Thank you ! We have received your message.