Do you know the item number? Use the
Quick Order
to save time!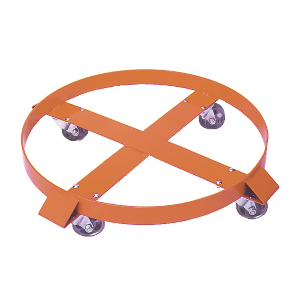 Northern Safety

Standard Features:
• Heavy-duty, welded steel construction
• Smoothly transports 55-gallon drums
• Design promotes even weight distribution to ensure stability

NOTE: Additional shipping charges may apply.

Packing and Sold In: Each.
How can we improve this product description? Click here
Thank you ! We have received your message.