Do you know the item number? Use the
Quick Order
to save time!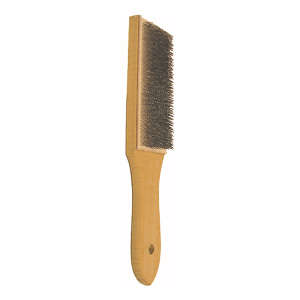 Practical Products

Standard Features:
• For stubborn cleaning
• Primarily intended for metal-clogging of file teeth
• Sharp tempered steel bristles are angled forward, aligned and spaced for good effective cleaning
• For best results, pull the card across the file in the direction of the file grooves
• NOT recommended for use on PLASTIC-CUT® files

Packing & Sold In: Each.



How can we improve this product description? Click here
Thank you ! We have received your message.