Do you know the item number? Use the
Quick Order
to save time!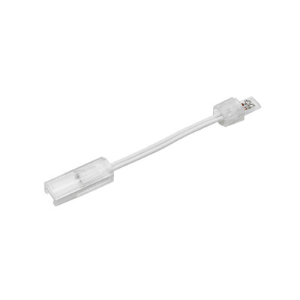 Tresco Lighting
FineLine LED Strip Lights

Standard Features:
• Links two Tresco FineLine LED sticks together
• 12 V

Packing & Sold In: Each.

NOTE: It is recommended to use Tresco accessories with Tresco fixtures. Tresco fixtures are designed to operate only with genuine Tresco transformers, power cables, connecting cables and switches.

How can we improve this product description? Click here
Thank you ! We have received your message.