Do you know the item number? Use the
Quick Order
to save time!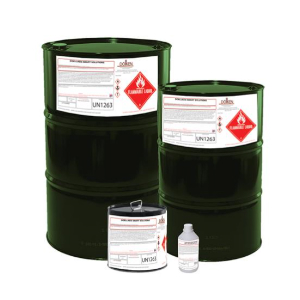 Doellken Woodtape
Smart Solution SS014 Pressure Roller/Tape Release Agent

Standard Features:
• Application Site: Main Pressure Roller, Edgebanding
• Application: Applied to the main pressure roller to prevent adhesive transfer to the pressure zone. Also, applied prior to finishing zone. Remove protective tape on high gloss edgebanding
• Packaging: 1 Liter / 5 Gallon / 30 Gallon / 55 Gallon
• Color: Green

Packing & Sold In: As shown below.
How can we improve this product description? Click here
Thank you ! We have received your message.