Do you know the item number? Use the
Quick Order
to save time!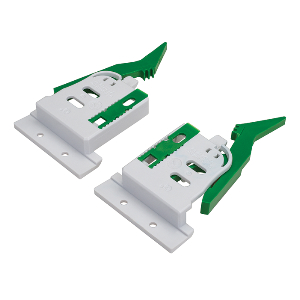 Grass America
Grass Maxcess Undermount Drawer Slides

Standard Features:
• One right and one left required per drawer
• Features a lip for easy mounting to the bottom of the drawer
• Height of the drawer can be adjusted by 3/32" (2.5mm) via the green adjustment plate

Packing: As shown below.
Sold In: Both broken and full box quantities. Discount available for full box quantity orders.
How can we improve this product description? Click here
Thank you ! We have received your message.