Do you know the item number? Use the
Quick Order
to save time!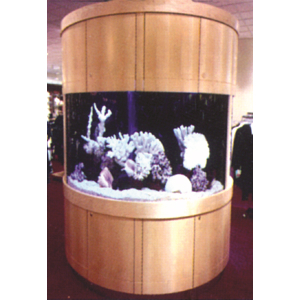 Edgemate
10 mil Paper Backed Veneer Sheets

Standard Features:
• Edgemate real wood sheet veneers are made of hand sorted premium "A" grade veneers
• Available sheet sizes include: 2' x 8', 4' x 8' and 4' x 10'
• 10 mil Kraft paper backing; flexible and easy to work with the veneer can be adhered to substrate with contact adhesive, hot press and cold press glues
• Flat cut

Packing: Each
Sold In: Full sheet quantities only.

How can we improve this product description? Click here
Thank you ! We have received your message.