Do you know the item number? Use the
Quick Order
to save time!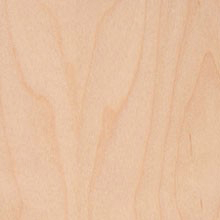 Edgemate
Edge Banding 1" (Automatic)
Roll For Automatic Machine

Standard Features:
• Edgemate Fleece Maple 1" wide auto edge banding in a 1,500' roll
• Roll Length: 1,500 Lineal feet
• Width: 1"
• Thickness: 0.22"

Packing & Sold In: Each Roll.
How can we improve this product description? Click here
Thank you ! We have received your message.