Do you know the item number? Use the
Quick Order
to save time!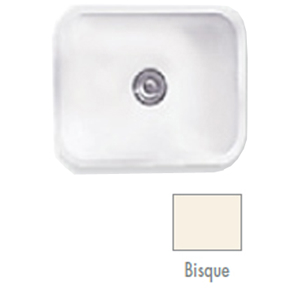 909 Surfaces
Acrylic Kitchen Sinks, K150 Series

Standard Features:
• Undermount
• 100% Acrylic
• Dimensions:
-Overall Dimensions: 23" x 18"
-Inner Dimensions: 20-3/4" x 15-3/4"
-Depth: 9"
• Available in: Bisque

*NOTE: PRODUCT NOT AVAILABLE IN ALL WURTH BAER SUPPLY DISTRIBUTION AREAS, PLEASE CALL 800-289-2237 FOR FURTHER ASSISTANCE*

Packing & Sold In: Each.

How can we improve this product description? Click here
Thank you ! We have received your message.