Do you know the item number? Use the
Quick Order
to save time!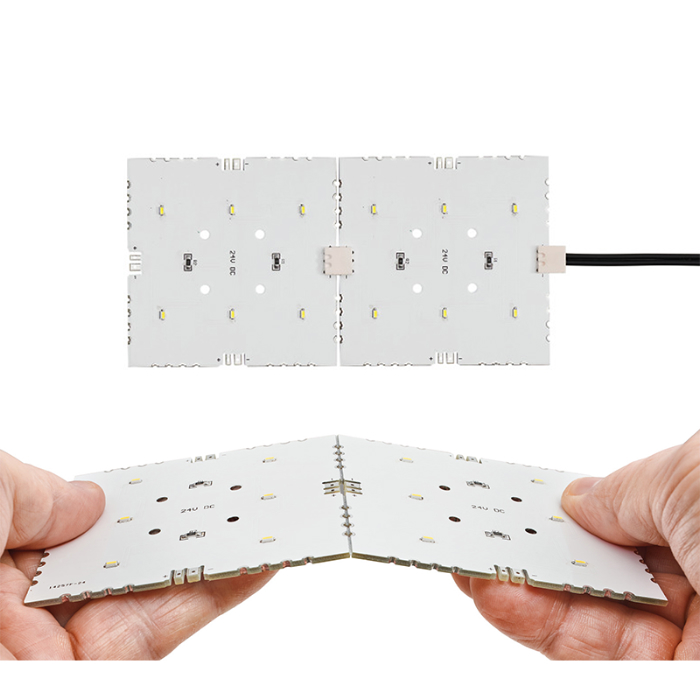 Tresco Lighting
Sample Kit, 8 Watts per Square Foot

Standard Features:
• 900 Lumens Per Square Foot, 50,000 Hours of Lamp Life
• 24 Volts, 8 Watts Per Square Foot, 0.5 Watts Per 3" Square
• 120° Beam Spread
• Size of Individual Panel: 3"H x 3"W x 1/16" Thick
• Warm White (3,000K), Natural (4,000K)
• Cool White (5,000K), and Daylight (6,500K)
• Sold In: 12" x 12" squares
• Plastic clips and screws are included with each panel for mounting purposes

Packing: As shown below.
Sold In: Both broken and full box quantities. Discount available for full box orders
How can we improve this product description? Click here
Thank you ! We have received your message.