Do you know the item number? Use the
Quick Order
to save time!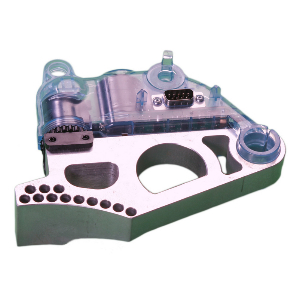 SawStop
Table Saw Brake Cartridge for 8" Dado Sets

Standard Features:


Dado Cartridges for 8" Dado Sets

• Revolutionary SawStop protection: Dado brake cartridge stops the spinning blades on contact with skin reducing the chances of a catastrophic injury
• Compatible with all standard 8" Dado sets up to 13/16" thick
• Compatible with all woods and other non-conductive materials
• 1 locking key allows the user to quickly and easily switch between the standard brake cartridge and dado brake cartridge when making standard or dado cuts
• 1 Year Warranty
How can we improve this product description? Click here
Thank you ! We have received your message.