Do you know the item number? Use the
Quick Order
to save time!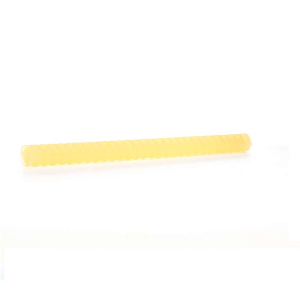 3M
3M™ Scotch-Weld™ Hot Melt Glue Sticks

Standard Features:
• Applications: Commonly used for bonding wood, metal, rigid vinyl, laminate and acrylics
• Benefits: Good heat resistance to prevent pop-open during transit or storage and 45 second open time

Packing: 11 lb per box.
Sold In: Full box quantities only.
How can we improve this product description? Click here
Thank you ! We have received your message.