Do you know the item number? Use the
Quick Order
to save time!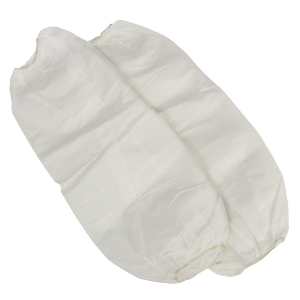 Northern Safety
Arm Sleeves, Polyethylene Coated

Standard Features:
• Durable enough to reusable, yet priced to be disposable
• Elastic at both ends for added protection

Packing and Sold in: Full pack quantities of 10 pair.
How can we improve this product description? Click here
Thank you ! We have received your message.