Do you know the item number? Use the
Quick Order
to save time!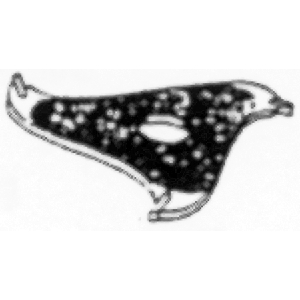 Bosch
3 Wing Slotting Cutters 5/16" Arbor

Standard Features:
• Carbide Tipped, used to make slots for 'T' molding and weather stripping
• 3 wings for extra strength and long life
• BL85530M used for biscuit joint cutting

How can we improve this product description? Click here
Thank you ! We have received your message.